PANAS:
Lighting the lamp for living a healthy life.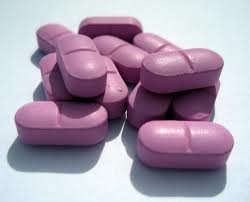 "To live healthy and enjoy life to the fullest every day".
This status is a need and perhaps a desire almost every one has. In response, the Panas Pharmaceuticals have been founded to deliver safety and peace of mind through its health care products and services.
News
QUALITY:
The passion
Towards contributing to peoples' healthier lives, we take a pride with responsibility in creating solutions by manufacturing health care products as under the stringent guidelines of WHO, CGMP, ISO 9001 and ISO 14001. Panas pharmaceuticals is privately held pharmaceutical company located in Nepalgunj.
It is centred on the research, development and manufacturing and marketing of high quality, innovative, safe and efficacious health care products in different speciality segments, in doing so, we aim to evolve as an organization that is worthy of societies highest expectations and esteem.
Panas has three product divisions Kalash, nuZEN and General
You may click on the product below to find details.